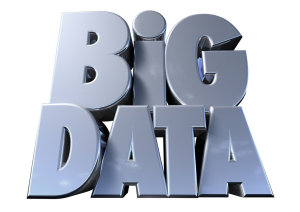 Where is the next generation of therapeutic innovations going to come from? Population-level genomic studies? The fitness trackers on everyone's wrist? Mining electronic medical records? People's tweets, Yelps and Facebook posts?
How about all of the above?
What all of these things have in common is data. Lots of it. Some of it represents kinds of data that didn't exist 5 or 10 years ago, but all of it is slowly beginning to fuel the pharma sector's efforts to create the next blockbuster drug or targeted therapeutic.
At least, it should be. Full story »