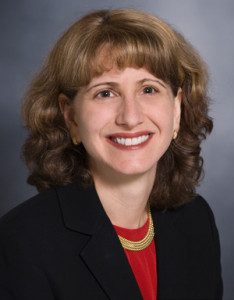 Naomi Fried, PhD, Chief Innovation Officer at Boston Children's Hospital, will lead a panel on Innovation Acceleration at Taking on Tomorrow: Global Pediatric Innovation Summit + Awards (October 30-31, Seaport World Trade Center, Boston). Register now!
The word innovation gets thrown around a lot these days by people trying to set their products and ideas apart in the marketplace. But when everything is innovative, is anything really innovative? And if there really are innovative ideas, are they simply flashes of brilliance that can't be planned for or predicted?
The answer to this last question is "no," as I see every day at Boston Children's Hospital, where I lead the Innovation Acceleration Program. The real trick is creating an innovation culture that supports great ideas—but that also supports the not-so-great ideas that teach us almost as much.
So what are the attributes of an innovation culture? Full story »