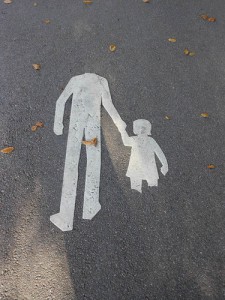 Advances in medical care sometimes present challenges on the flipside. Case in point: Over the past three decades, progressive developments in pediatric cardiac care have allowed many babies born with congenital heart disease (CHD) to survive. And longevity continues to improve. This progress, however, has brought hospitals a burgeoning patient population with tremendously complex and varied disease states.
About 90 percent of children born with heart defects now survive to adulthood, thanks to diagnostic, interventional and critical care improvements. Specifically, one-year survival has improved from 67.4 percent from 1979 to 1993, to 82.5 percent from 1994 to 2005.
"The number of pediatric hospital admissions for congenital heart disease is increasing relatively slowly, but as the patients live longer and develop common adult medical issues, adult patient admissions are increasing much more rapidly," says Alexander Opotowsky, MD, MPH, cardiologist at the Boston Adult Congenital Heart (BACH) and Pulmonary Hypertension services at Boston Children's Hospital.